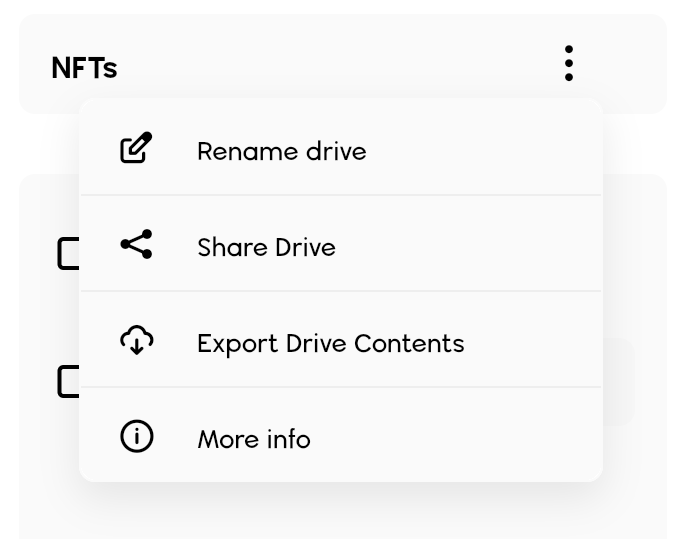 Exporting a CSV file of your Drives contents work with both public & private Drives.
The CSV contains the following information:
File ID

File Name

Parent Folder ID

Data Transaction ID

Metadata Transaction ID

File Size

Date Created

Last Modified

Direct Download Link from Arweave.net

Direct Download Links from a Private Drive are encrypted & won't be accessible without the file key.
Use the Share File feature to get a link with the file key.